FOR VIBRANT HAIR COLOUR, CHOOSE NO OTHER!
REVIVING RED
FOR VIBRANT COLOUR-TREATED HAIR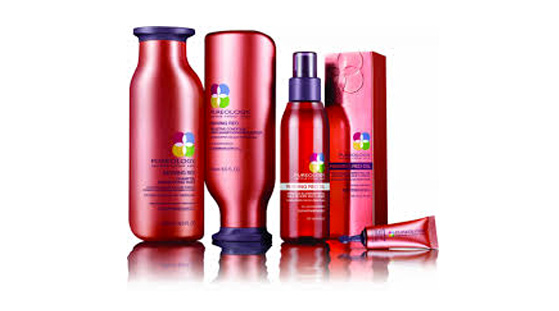 ZeroSulfate®, oil-infused formulas, including the weekly Red or Copper Reflect Enhancer, maintain haircolour's vibrancy even after 30 washes.*
86% of consumers agreed that copper red hair was visibly more vibrant and shiny when treated with the Reviving Red system.
– See more at: http://www.pureology.com/systems/reviving-red#sthash.cVtwikoY.dpuf