Why you should leave colour correction to the experts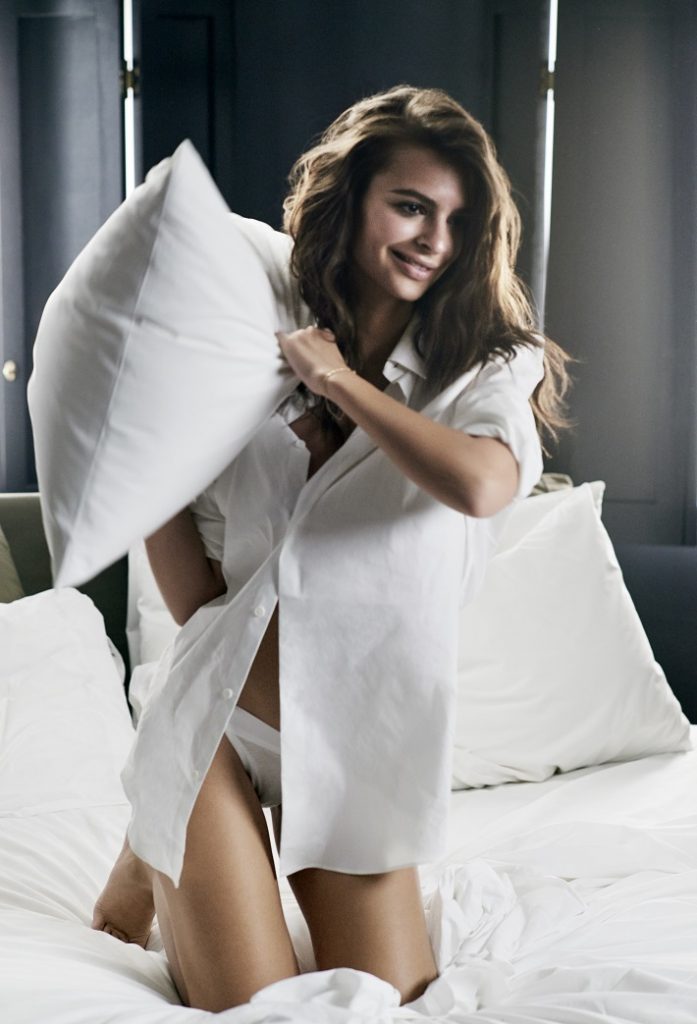 Made a hair colour choice you regret? You aren't alone! You might have chosen a shade that's too dark for your skin. Maybe you attempted to recreate the pastel trend at home with disastrous results. Perhaps your perfect colour turned brassy in the pool. Whatever the reason for your colour woes, fixing it yourself is a no-no! Here's why it's best to leave hair colour correction to the experts.
WHAT HAPPENS WHEN YOU DYE YOUR HAIR
Changing your hair colour is a complex process involving powerful chemicals that neutralise, strip or cover your hair's natural pigmentation. Every person's hair pigmentation, and how the hair takes colour is unique, which is why a single shade of blonde will look different on every person.
Your original hair colour affects the impact a dye has on your hair. For this reason, if you dye your hair a particular shade and decide you hate it, you can't simply dye it again the next day. You will need to chemically alter your hair's colour to correct the undertones before dying it again.
To do this, you will need to neutralise the existing shade by counteracting it with another colour. For example, yellow-blonde hair can be toned down to a more natural shade of ice-blonde by adding purple. Hair that's developed an orange hue can be made less brassy with the addition of a dark blue or indigo. A colour that's too flat or ashy can be warmed up with subtle balayage or strobing in warm shades.
Your colourist may also add multiple shades to keep your hair looking vibrant.
WHY YOU SHOULD LEAVE COLOUR CORRECTION TO THE EXPERTS
An professional colourist will ensure that the colour suits your complexion and that the hair remains as strong and healthy as possible. Depending on how damaged the hair is, you might need to strengthen it to ensure it can withstand the rigours of colour correction and redyeing.
Knowing what you know now, it's easy to see why colour correction requires the expertise of a professional hairdresser or colourist. If you're living in New South Wales, you can find these experts at Belcastro Hair, a top Winston Hills colour correction salon.
Related Tag: Hair Colour Winston Hills