WHAT HAIR COLOUR SUITS YOUR SKIN TONE
STEPS TO DETERMINE WHAT HAIR COLOUR SUITS YOUR SKIN TONE?
INITIAL STEPS
1. Observe what type of skin tone you have.
If you can see your veins at your wrists, check what colour they are- if they are blue your undertone is cool, if they are green your undertone is warm.
If you have olive skin you suit darker hair colours. You should never go lighter than your skin because it appears fake.
If you have pink skin, avoid shades of warm red or golden blonde.  Stick to ash tones to neutralize your colouring.
Pale skin suits nearly any hair colour, though this does not necessarily mean it will be flattering.
Bright, striking colours particularly flatter dark skin tones, but softer shades can potentially make you look washed-out.
If you are extremely pale then don't go for black or very dark hair because it makes you look even more pale then you already are (unless that's the effect you're after!). Dark hair can also be ageing on very pale skin.
If you have yellow hues to your skin be careful with yellow, gold or orange tones. Deep reds and dark browns are often safer.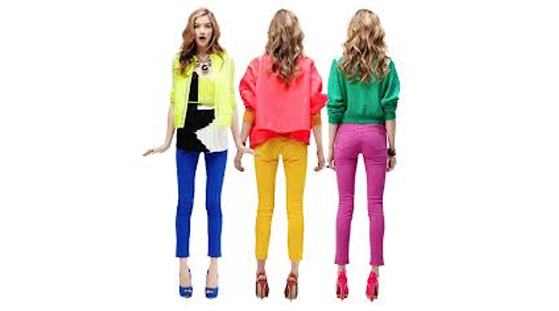 2. Determine what clothing colour suits you best. This will be directly related to the hair color you should select
If you look good in red, orange, golden yellow, olive green or rust, you suit warm hair tones such as golden blonde, golden brown, strawberry blonde and auburn.
If you look good in bluish red, fuchsia, black, royal blue or pine green,  you suit cool hair tones such as platinum, ash blonde, ash brown, burgundy and jet black.
If you look good in red, purple, charcoal grey, periwinkle or teal, you  suit neutral tones like sandy blonde, beige blonde, chocolate brown and mahogany.
3. Determine what type of jewelry looks best on you. This will determine whether you are cool, neutral or warm.
If you suit silver jewellery better you have cool skin.
If you suit gold jewellery better you have warm skin.
Suiting either means you are neutral.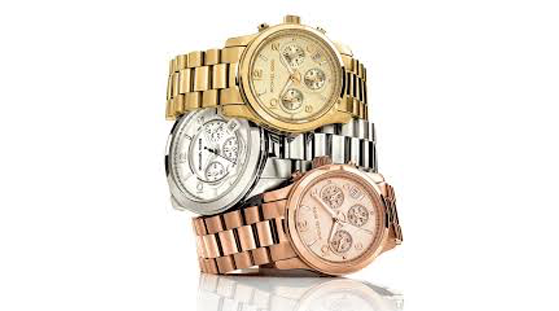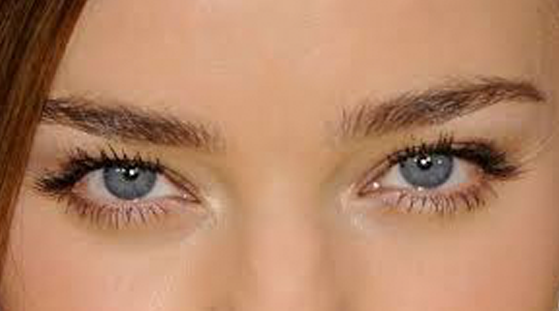 4. Determine your eye color. Eye hair colour and hair colour go hand in hand.
A hair colour with warm tones like red, gold and auburn shades are best for people with brown, green or hazel eyes. This is because these particular eye colours also have a yellow base.
Hair colours like light gold or ash are cooler-toned colours and are best suited to people with blue or grey eyes. These eye colours have a blue base as opposed to having a yellow or brown base.
5. Determining the right hair colour for hair
Brown
Consider colouring your hair brown if you meet most of the following criteria:
Your hair is naturally mousy brown .
You want a low-maintenance colour.
Your hair is damaged. Browns reflect well in light.
RED
Red is a versatile colour and there's usually a shade to suit anyone, but consider going with a red if you meet most of the following criteria.
Pink skin. Women with cool or pink skin pull off a darker red or violet-red well.
Golden and olive skin looks best with a dark natural auburn or dark red-brown.
Very pale skin. Anything from a bright unnatural red to a natural ginger can be flattering, but be sure to match the shade to your undertone.
Medium to dark skin. A bright fire-engine or postbox red can look very striking on darker skin. Once again, be sure to match the shade to your undertone.
Your hair is in good condition. If your hair is dry or damaged, it will have a hard time holding on to red color molecules and the colour will fade quickly.
BLONDE
Consider going blonde if you meet the criteria below.
You were blonde as a child. Warmer skin tones suit a golden blonde better, and cool skin tones suit cold ashy tones best. If your undertone is neutral, you can potentially get away with any shade but use your best discretion as to which shade will be most flattering.
You can afford regular maintenance. This is an expensive colour to maintain. You will need regular root touch-ups and toning products to make the coluor last longer without turning brassy.
BLACK
Consider going black if you meet the following criteria.
You have darker skin. Black or olive skin works best with this colour.
You are absolutely certain you want black. This is the hardest color to lift.
Related Tag: Colour Correction Hills District